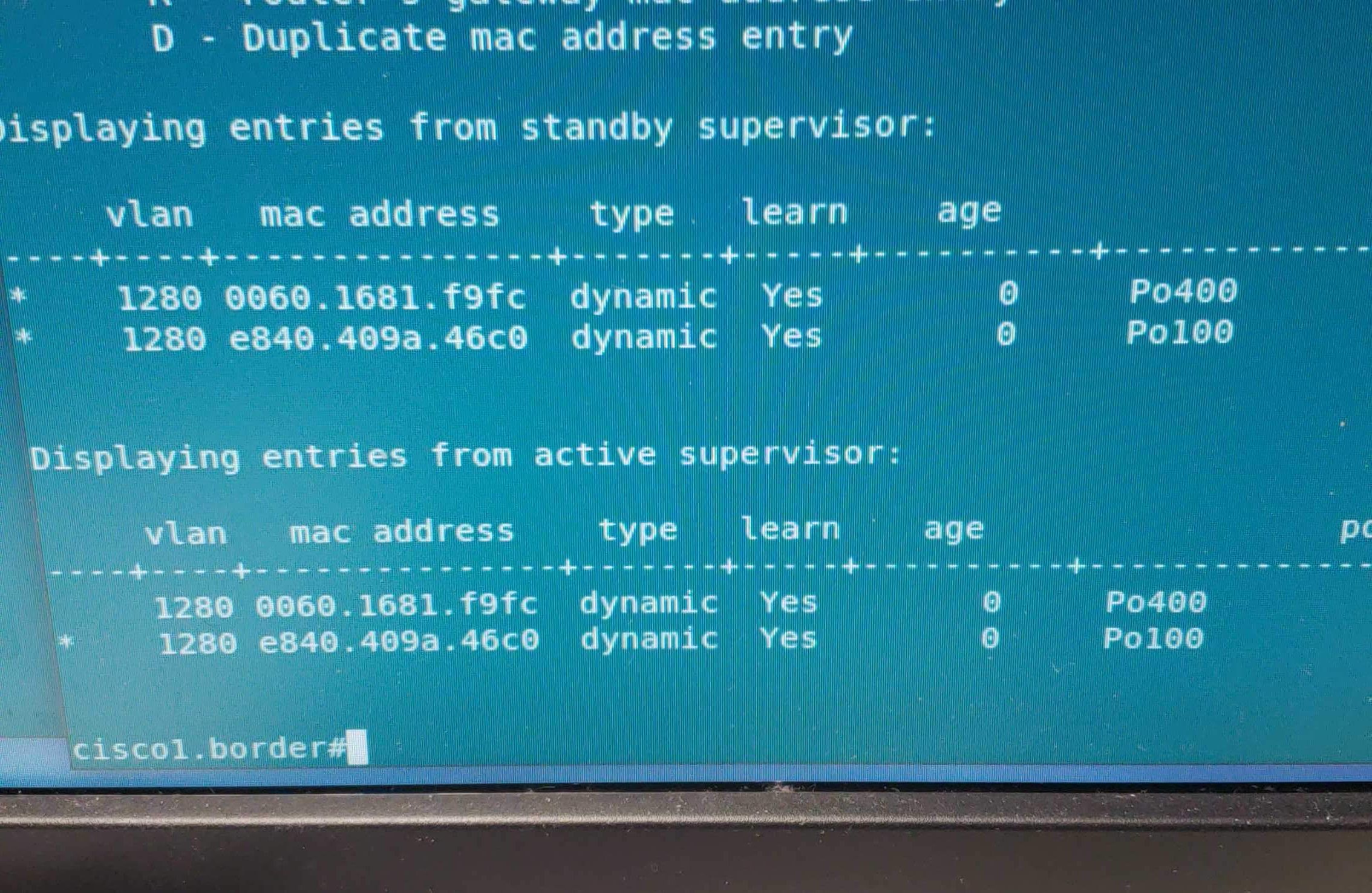 Well, I survived the first week. I spent the vast majority of the week learning all about Cisco's Catalyst 9k portfolio. The Cisco Sales Connect Black Belt Training is a lot of videos from Voice of the Engineer sessions to Cisco Live sessions. It's a bit redundant at times, but I understand that they are focusing on key features that distinguish them from their competitors. That means they must focus on those features and have their partners focus on them as well. It's been good information so far. Hopefully some of the repetitiveness of the training subsides a bit as I progress.
I'm excited about my second week. On Thursday I'll get to travel and meet the sales team in MS. I'm looking forward to working with them in the future. This will be our first face to face meeting. We've had some emails and connected on LinkedIn. Speaking of LinkedIn. Wow. I've never had as much interaction on there as I have had on the post about me starting with C Spire. Granted, a lot for me is over 20 "likes". As of me writing this it's over 70. Crazy.
Week 2 should be just more of week 1, with the trip to meet the sales team thrown in. Friday I'll have my official company orientation. Week 3 will be shortened due to Independence Day.
Onward and upward!